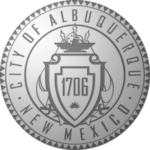 The center is committed to providing victims of domestic violence, child abuse, and sexual assault, and their families with a safe setting to assist in addressing and overcoming the trauma of their experience and break the cycle of violence that destroys families.
625 Silver SW, Suite 200, Albuquerque, NM 87105
(505) 243- 2333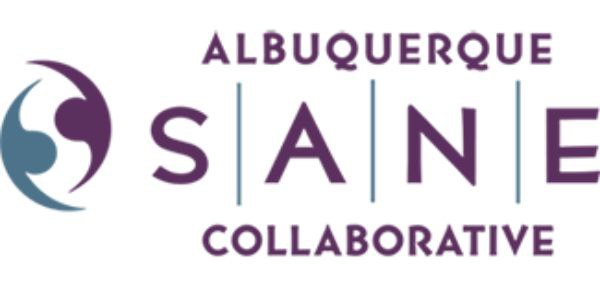 We opened our doors in October of 1996 to serve victims of sexual assault in the greater Albuquerque area. The Collaborative was founded with the participation of the New Mexico Coalition of Sexual Assault Programs, multiple law enforcement agencies, Rape Crisis Center, District Attorney's Office, advocates, and local hospitals. It was the desire of these organizations to provide victims of sexual assault prompt and appropriate care. The program provides support and treatment for a sexual assault victim in a calm, quiet, and safe setting.
625 Silver Ave. SW, 2nd Floor, Albuquerque, NM 87102
(505) 884-7263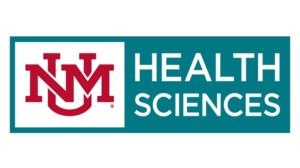 ADOBE+
The UNM ADOBE program provides wrap-around services for youths that have been incarcerated in the Bernalillo County Youth Services Center(YSC). The services include: medical and mental health, legal advice, home navigators and education support.
Please call 272-7258 to set up an initial medical appointment or for more information.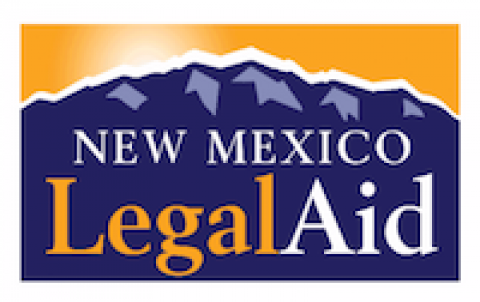 New Mexico Legal Aid is committed to addressing many issues that affect low-income individuals and families, including: Access to Benefits, Consumer Rights, Employment and Income Maintenance, Family Law and Domestic Violence, Housing, Foreclosure, and Landlord/ Tenant issues. Legal aid programs help people who live in households with annual incomes at or below 125% of the federal poverty guidelines. Clients represent every ethnic and age group and live in rural, suburban, and urban areas. They are the working poor, veterans, families with children, farmers and migrant workers, people with disabilities, homeowners, renters, and the elderly.
301 Gold Ave. SW, P.O. Box 25486, Albuquerque, NM, 87102
1-877-974-3400, (505) 243-7871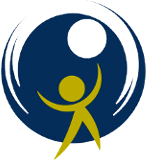 All Faiths is a dynamic behavioral health agency specializing in the treatment of families, children, and their caregivers who are struggling due to issues of divorce, homelessness, child abuse/neglect, family violence, or other crises. Our highly-trained staff specializes in trauma-informed treatment methods that create a safe and comfortable environment in which our clients can heal.
1709 Moon Street NE, Albuquerque, NM 87112-3973
(505) 271-0329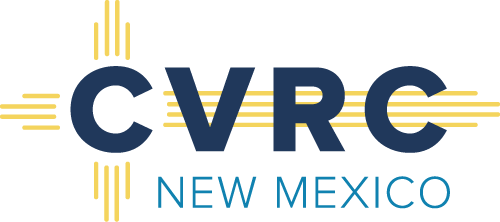 The NMCVRC was formed in 1981 under the Crime Victims Reparation Act to assist victims of violent crime with expenses incurred as a result of their victimization. If you have a grievance or concern as a victim, you have a right to contact the Crime Victim Reparation Commission at https://www.cvrc.state.nm.us.
6200 Uptown Blvd, NE, Suite 210, Albuquerque, NM 87110
(505) 841-9432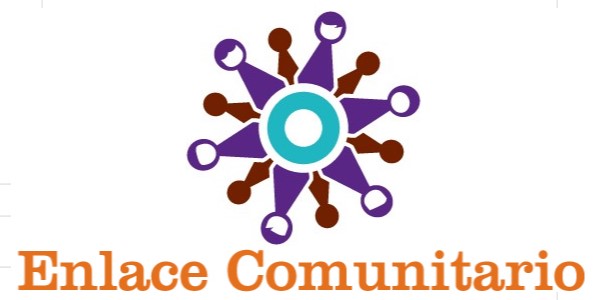 Enlace Comunitario is a social justice organization led by Latino immigrants in Central New Mexico and located in Albuquerque. We are a non-profit community-based organization that has bilingual (Spanish/English) staff capable of providing direct services to all victims of domestic violence. We also advocate for the rights of Latino immigrants and their children. Our holistic approach includes counseling, legal services, community education, leadership development, and organizing to impact system change.
(505) 246-8972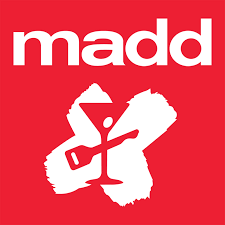 The mission of M.A.D.D. is to end drunk driving, help end drugged driving, support the victims of these violent crimes, and prevent underage drinking.
3411 Candelaria Ave. NE, Suite B, Albuquerque, NM 87107
(505) 255-2955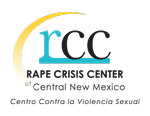 In 2006, we changed our name to Rape Crisis Center of Central New Mexico (RCCCNM) from the Albuquerque Rape Crisis Center (ARCC) in order to better reflect our scope of services. We serve Bernalillo, Sandoval, Torrance, and Valencia counties. Every year, on average, our 24-hour hotline receives approximately 2,000 calls and we see close to 600 people at area hospitals.
9741 Candelaria Ave. NE, Albuquerque, New Mexico 87112
(505) 266-7711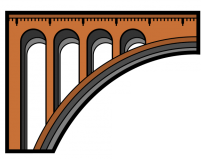 Our mission is to bridge the gaps in the availability of information and resources that impede and discourage victims/families trying to deal with the aftermath of violent death, undetermined deaths, and attempted homicides.
10701 Lomas NE, Suite 118, Albuquerque, NM 87112
(505) 243-2222| (505) 299-8712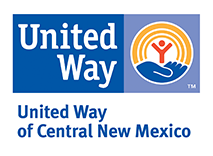 There is no simple solution to the complex problems of poverty and the unpredictability of life. That's why UWCNM believes in a holistic, multi-dimensional approach to the issues facing our community. We foster collaboration with partners from many sectors to employ a collective impact approach that utilizes results-based accountability.
2340 Alamo Ave. SE, 2nd Floor, Albuquerque, NM 87106
(505) 245-1735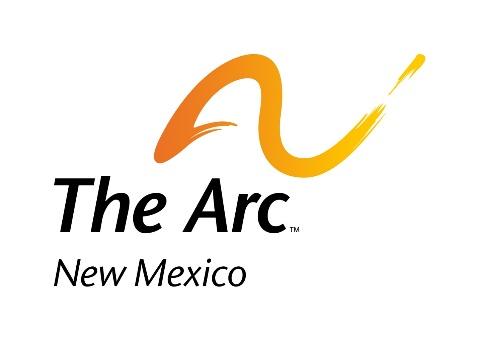 The Arc of New Mexico promotes and protects the human rights of people with intellectual and developmental disabilities and actively supports their full inclusion and participation in the community throughout their lifetimes. Additionally, our Crimes Victim/Sexual Assault Advocacy Program supports survivors with disabilities at every step of the reporting process, focusing on finding the tools to help them grow and heal.
We offer the following services: Guardianship, Representative Payee, and Special Needs Trusts.
Please contact Jenny Bartos, Dir. of Advocacy & Education at 505-312-1524 or Heather Benavidez, CEO, at 505-314-3585.
Behaviorial Health Resouces
UNM Psychiatric Center
Their trained staff includes psychiatrists, psychologists, case managers, peer support workers, and nurses. In addition to 24/7 care for anyone having a psychiatric emergency, they offer a wide spectrum of innovative inpatient and outpatient services, from addiction and substance abuse programs to senior care.
(505) 272-2800 | (505) 272-2920
2600 Marble Ave. NE, Albuquerque, NM 87131
AGORA Crisis Center
A place that anyone can call when they have something to say. You don't have to be in crisis… You can call to talk about good things, bad things, stress, anger, loneliness, or just to vent! Phones are staffed by trained volunteers from the greater Albuquerque area.
www.agoracares.org | (505) 227-3013
New Mexico Crisis and Access Line
A statewide mental health crisis line for anyone who resides in the State of New Mexico. It is a centralized, single telephone number, answered by professional counselors 24 hours a day, 7 days a week, 365 days a year. Counselors have access to emergency workers if needed, are trained in assessing a crisis and responding with the least restrictive alternative. We do not stop at the end of the call – our clinicians refer callers to resources local to them or conduct a follow up call by the next business day to check in.
https://www.nmcrisisline.com/
Call to talk to a licensed counselor 24/7: (855) 662-7474
New Mexico Statewide Crisis Line: (886) 435-7166
USA National Suicide Hotline: (800) 784-2433
Rehabilitation
ServicesStartYourRecovery.org provides helpful information for people who are dealing with substance use issues — and their family members, friends, and co-workers, too. Our goal is to offer people who are dealing with substance use issues a single source of reputable, objective information about signs, symptoms, conditions, treatment options, and resources — presented in a user-friendly format and in language that's easy to understand.
https://startyourrecovery.org/treatment/rehab-centers/new-mexico/albuquerque
Albuquerque Housing Authority
(505) 764-3920