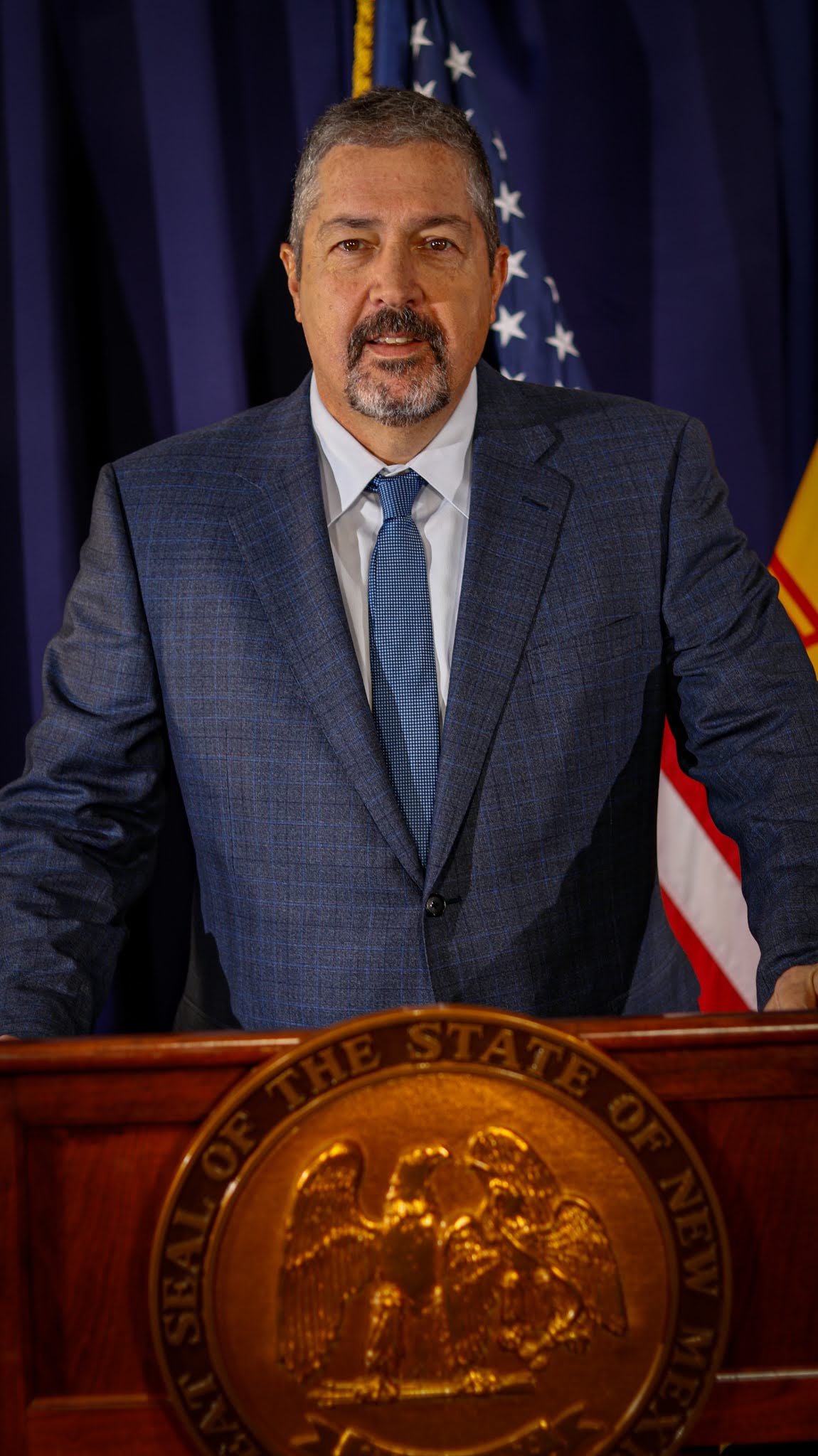 ABOUT DISTRICT ATTORNEY SAM BREGMAN
Sam Bregman is a seasoned litigator with nearly three decades of trial experience. He was appointed by Governor Michelle Lujan Grisham as District Attorney of Bernalillo County in January 2023.
As a proud graduate of the University of New Mexico School of Law, Bregman has spent his career fighting for New Mexicans, practicing both criminal and civil law. Bregman previously served as an Assistant District Attorney for the Second Judicial District, Deputy State Auditor for New Mexico, and served on the Albuquerque City Council. He is also former Chair of the Crime Analysis and Policy Partnership for the Governor and former Chairman of the New Mexico Racing Commission. In May 2023, the Governor appointed Bregman Chairman of the Organized Crime Commission.  In June, he was also appointed by the Governor to the Law Enforcement Standards and Training Council.
With extensive legal experience and community leadership, District Attorney Bregman brings a fresh perspective to the criminal justice system. He is dedicated to relentlessly pursuing justice and safety for those in Bernalillo County. 
At the 2nd Judicial District attorneys office, We seek out the best talent for our leadership. Here are just a few of our highly qualified attorneys and professionals, working for you to make our community a safer place.