Our services provide victims with the resources and support to navigate through the criminal justice system.
Our Office continues to fight for transparency, accountability and
transformations within our criminal justice system.
Using data-driven strategies, our team implements cutting-edge
approaches to fight crime and keep our community safe.
Our community based programs are designed to meet the specific needs
of Bernalillo County, promoting a stronger and safer society.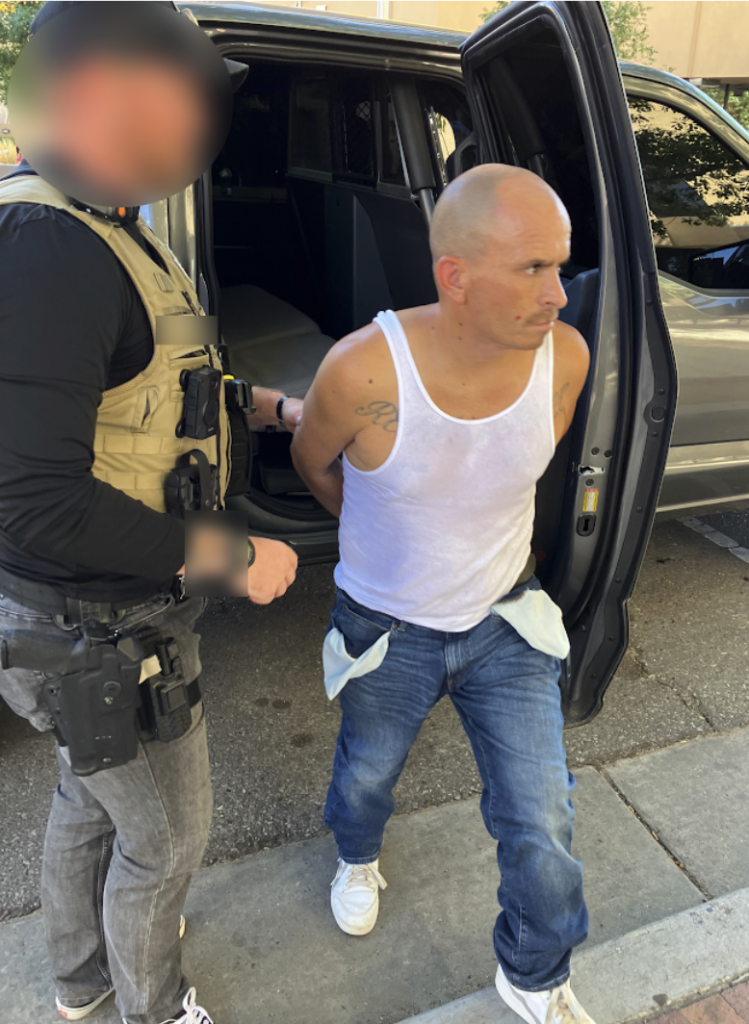 Today Special Agents with the Bernalillo County District Attorney's Office and Deputies with the Bernalillo County Sheriff's Office arrested Alfredo Ojeda for an outstanding Felony Warrant stemming from two counts of Felon in Possession of…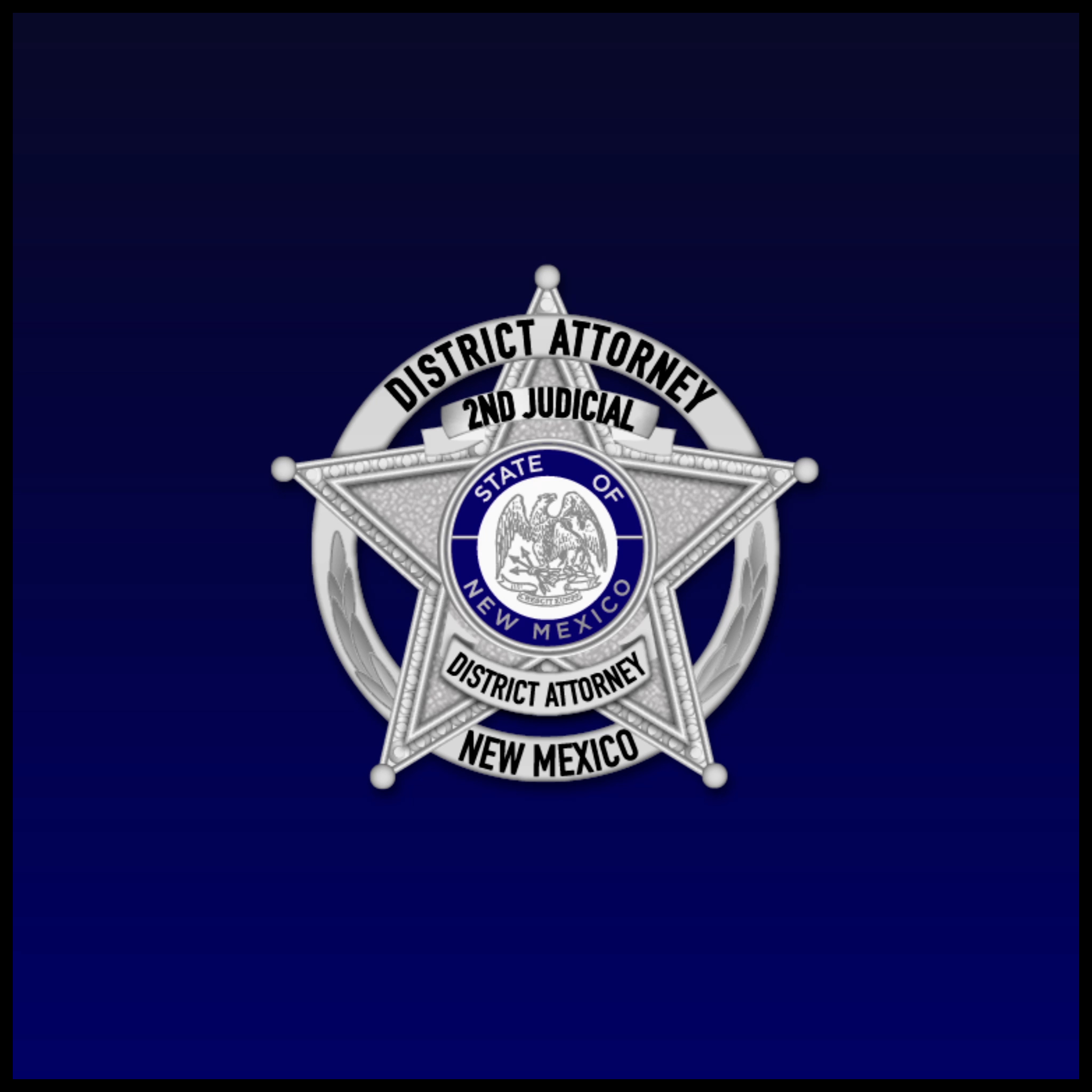 Albuquerque, NM – The Bernalillo County District Attorney's Office is partnering with nearly two dozen agencies to help connect people to resources like food, shelter, employment, and healthcare. What: End of Summer Resource Fair When:…