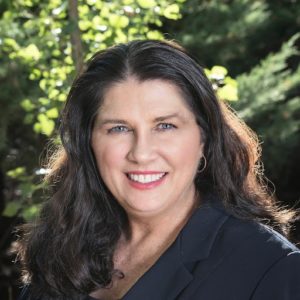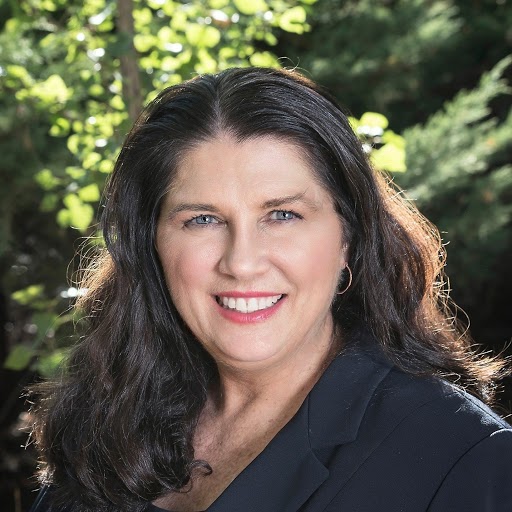 Deputy District Attorney Discusses the Importance of Sexual Assault Awareness Month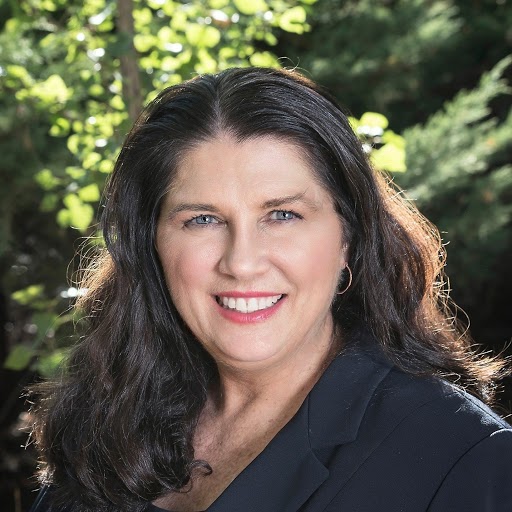 Meet Lee Hood, Deputy District Attorney and Sexual Assault Kit Initiative (SAKI) Supervisor. Lee has been an attorney for over 30 years and has been working at the Bernalillo County District Attorney's Office since 2017. She has spent the majority of career as a defense attorney, but was encouraged to become a prosecutor after meeting District Attorney Torrez during his election campaign in 2016 and learning about his philosophy on crimes against women and children.
"I knew in my heart that I needed to do something to help," Hood said. "I decided I want to use my expertise to find a way for victims to be made whole and take predators off the street."
Lee has led the SAKI unit since its inception in 2018 and it has grown to four attorneys, four paralegals, two victim advocates, two special agents, receiving several grants over the course of the past three years. The most recent grant announced in October 2020, for nearly $1 million dollars, will be used to help continue processing the rapekit backlog in the county. To date, over 4,500 rapekits have been processed.
Lee is passionate about fighting for victims and believes it's important for sexual abuse survivors to know that someone cares about seeking justice for them.
"Rape is a violation of another person's bodily integrity and it's a violent crime that needs to be taken seriously," Hood said.
Lee suggests that educating young people about verbal consent is the first of many steps to help prevent sexual violence along with stronger penalties for rape.
Why is this work important to you?
It's important to me because it's helping survivors of rape and sexual abuse. I can't think of anything that could be more fulfilling. I get to work with people fighting for the same thing, so women, children and rape victims can be safe in knowing that their offender will be held accountable and they won't hurt anyone else.
Why is sexual assault awareness month important?
This month is important to help promote understanding because rape has been misunderstood for so long; this campaign brings awareness to what's going on. Continued advocacy is important because as a society, we keep thinking we've solved the problem of sexual assault but it's still happening. There is still a prevalent rape culture that exists in our society and the more awareness we can bring to it the more we'll advance, that's the only way can make change.